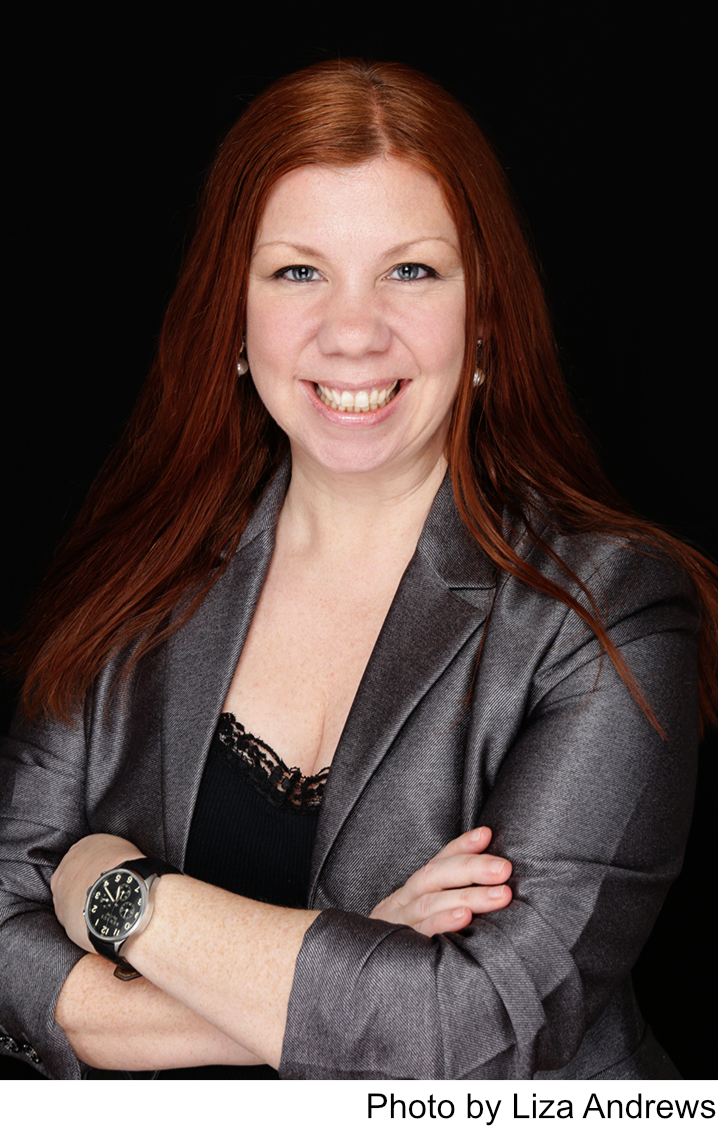 Candi S. Cross has co-developed approximately 160 books with exceptional people and brands worldwide including a #2 Wall Street Journal bestselling business book, a #88 of top 150 USA Today bestsellers, Next Big Idea Club 2022 nominee, featured book on Forbes Women, #1 "memoir of hope" in Marie Claire, #1 recovery memoir on Amazon lists, and #1 local politics book on Amazon lists, among many others. Authors have testified in Congressional hearings, hold U.S. and Chinese patents, and have been featured on Good Morning America, CNN, Bloomberg Business, Oxford Women's Leadership Training, MSNBC News, "The Circus" on Showtime, and Amy Goodman's "Democracy Now!"
Since serving as a private writer is always an intimate, honorable affair, Candi is praised for both her Southern warmth and compassion and Northern no-nonsense punctuality and execution. She actively maintains offices in Atlanta and Manhattan. Candi is a member of the storied Strategic Forum, Women's Media Group, Doubles Club, and Out Professionals in New York City, along with Out Georgia Business Alliance.
In the earlier years of her career, Candi's most notable coverage as a reporter includes women's roles in war, featuring Benazir Bhutto (d. 2007), former Prime Minister of Pakistan, the illicit trade of sex trafficking featuring Zana Briski, Academy Award-winning filmmaker for "Born Into Brothels: Calcutta's Red Light Kids," the South's 25-year history of civil rights featuring Congressman John Lewis (D-Ga.), and Brazil's rise as a dominant renewable energy provider.